Together we can fight animal cruelty!
---
Join an SPCA Great NZ Paws Walk on November 9 and raise funds to help the 41,000 animals that need SPCA each year.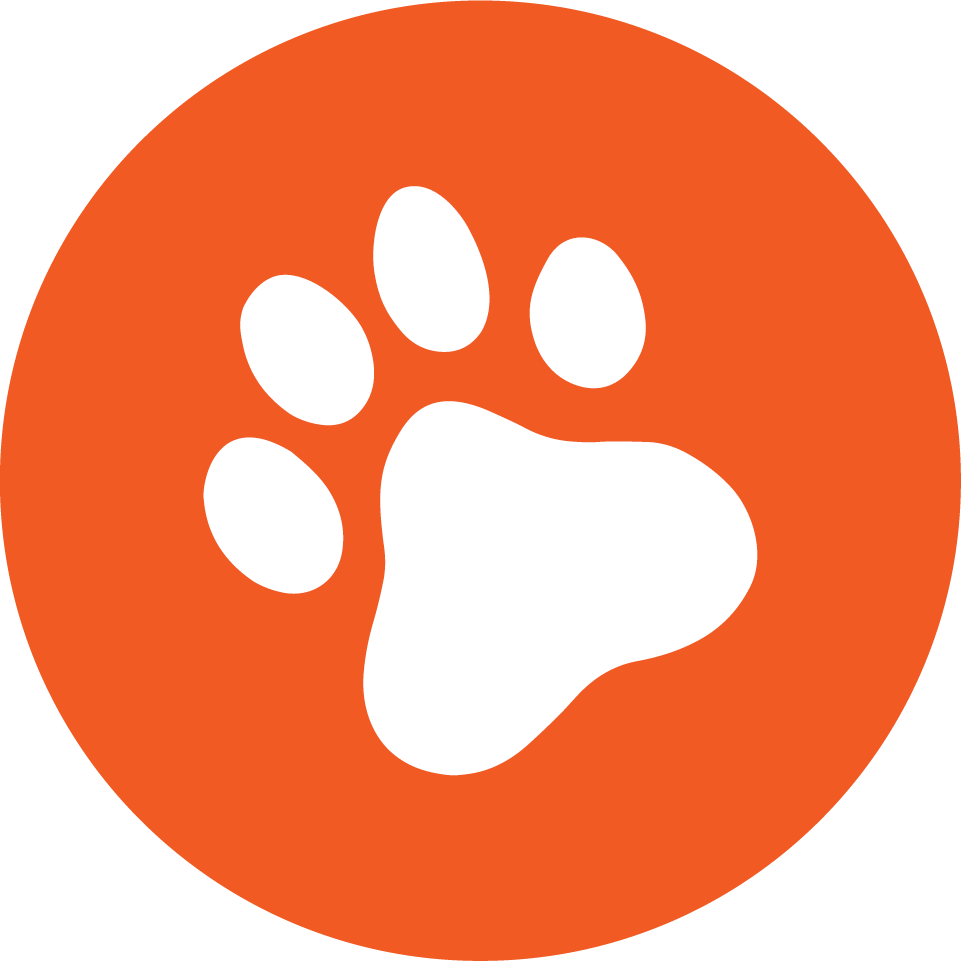 Step 1: Register now!
Register now and set up your fundraising page. Your personalised fundraising page is designed to be easily shared online so you can collect all donations in one place.
Your SPCA Great NZ Paws Walk welcome pack will be mailed to you, including an exclusive event bandana for your furry friend!
Want more than one bandana? You can choose this when registering!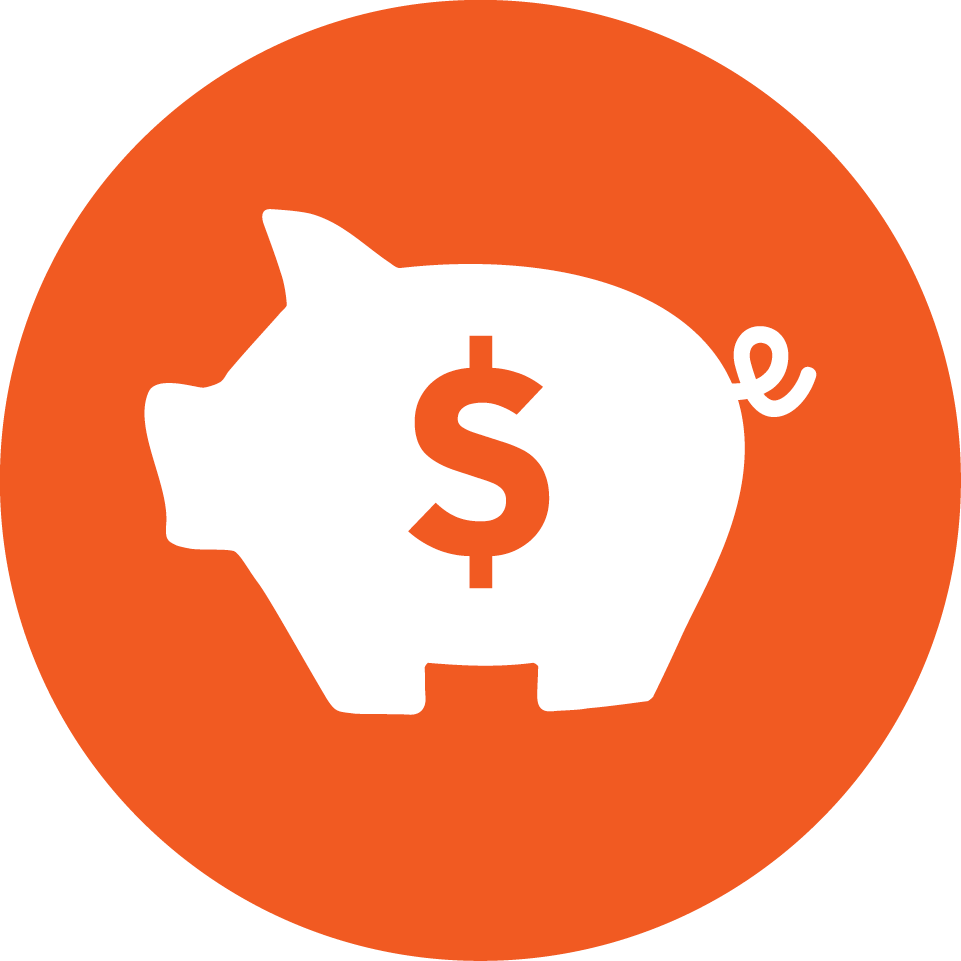 Step 2: Raise vital funds to fight animal cruelty
Set a fundraising target, and aim high!
Share your fundraising page at work, school and on social media. Ask your friends and family to sponsor you – every dollar counts.
Need fundraising support? Find fundraising resources here or email fundraise4spca@spca.nz - we're here to help!
---
Every dollar you raise for SPCA Great NZ Paws Walk makes a difference:
Raise $50
And you'll help microchip a dog
Raise $150
And you'll help an SPCA Inspector rescue an animal
Raise $250
And you'll help give an animal a warm bed for a week
Raise $500
And you'll help save a litter of kittens... and get to name one too!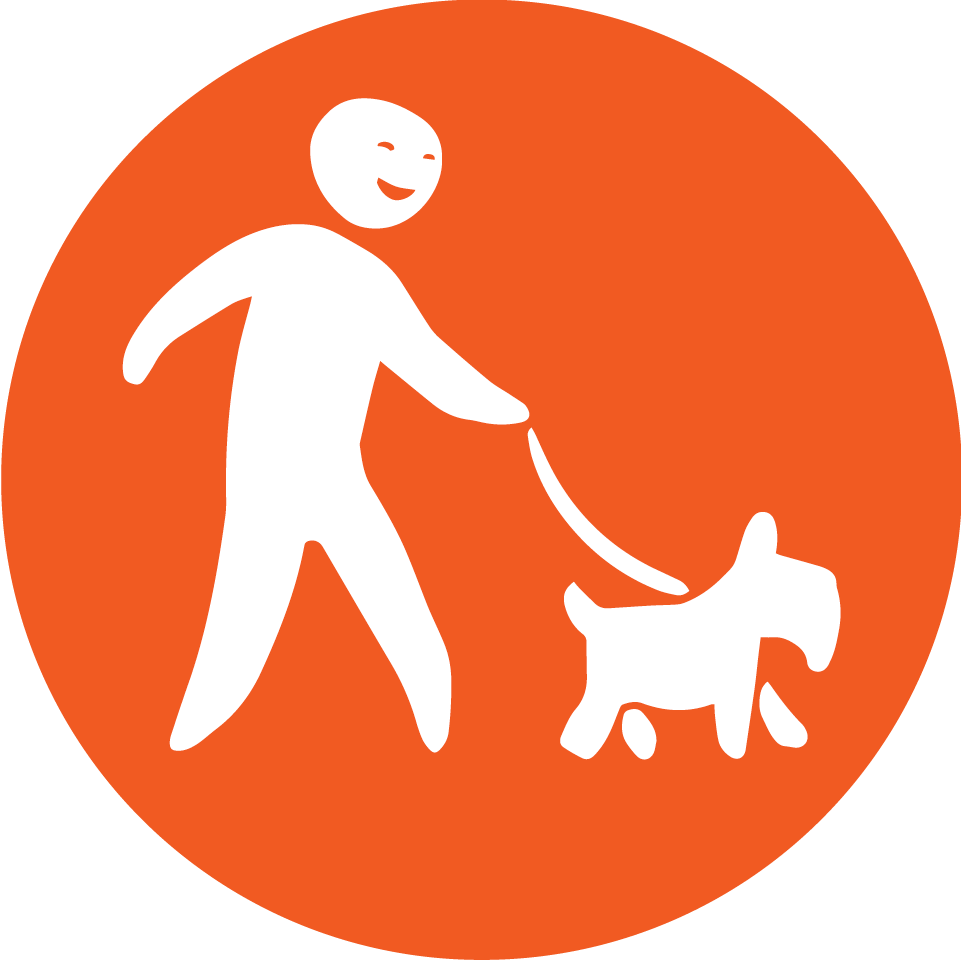 Step 3: Join a walk!
SPCA walks will be held on November 9 around the country: find the details of a walk near you here. Bring your furry friend along for the fun (don't forget their bandana!).
No walk in your area, or have a favourite walking track you'd like to do instead?
Host your own Great Paws Walk and encourage your community to sign up to join you!
Don't forget to take lots of photos and tag #GreatPawsWalk so we can see the fun!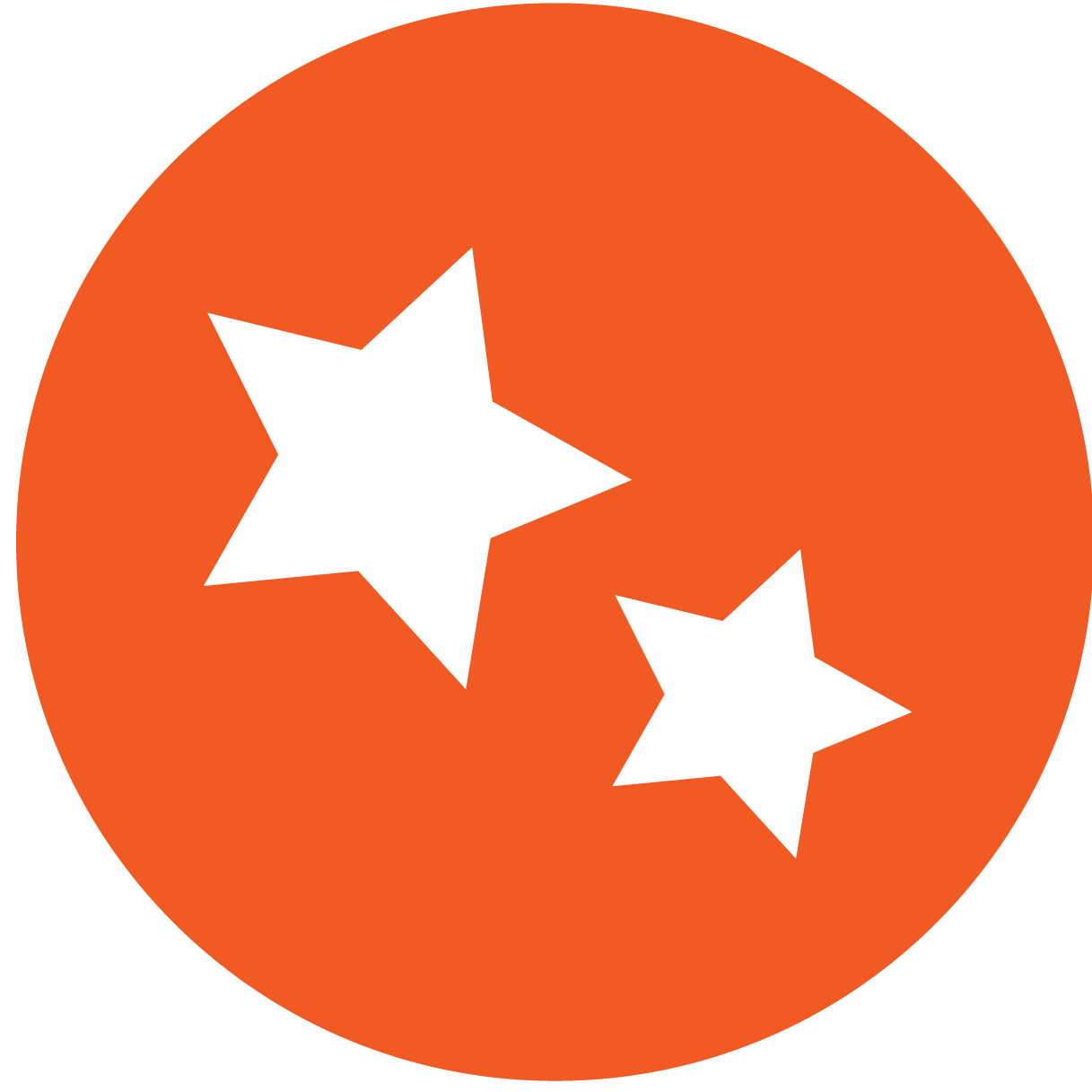 Southern Cross Pet Insurance Superstars!
Thanks to our major sponsor, Southern Cross Pet Insurance, we have three amazing prize packs to give away to our top three fundraisers! Each winner will receive a Southern Cross Pet Insurance Prize Pack which includes on Fitbit and one Fitbark*. Let's get walking and fundraising to fight animal cruelty!